Platelet Rich
Plasma (PRP)
Platelet Rich Plasma (PRP)
I clinic help you rejuvenates your skin, boosts collagen production and improve skin laxity. After the treatment, you may feel your skin tightened, fresher and brighter. It can also used on the hair to improve hair growth and reduces hair loss.
Our treatment is performs by experienced & certified doctors in the are of practice
All our treatment are safe and scientifically-proven treatment methods
Our doctors will diagnose your problem and plan out tailor-made treatments for your condition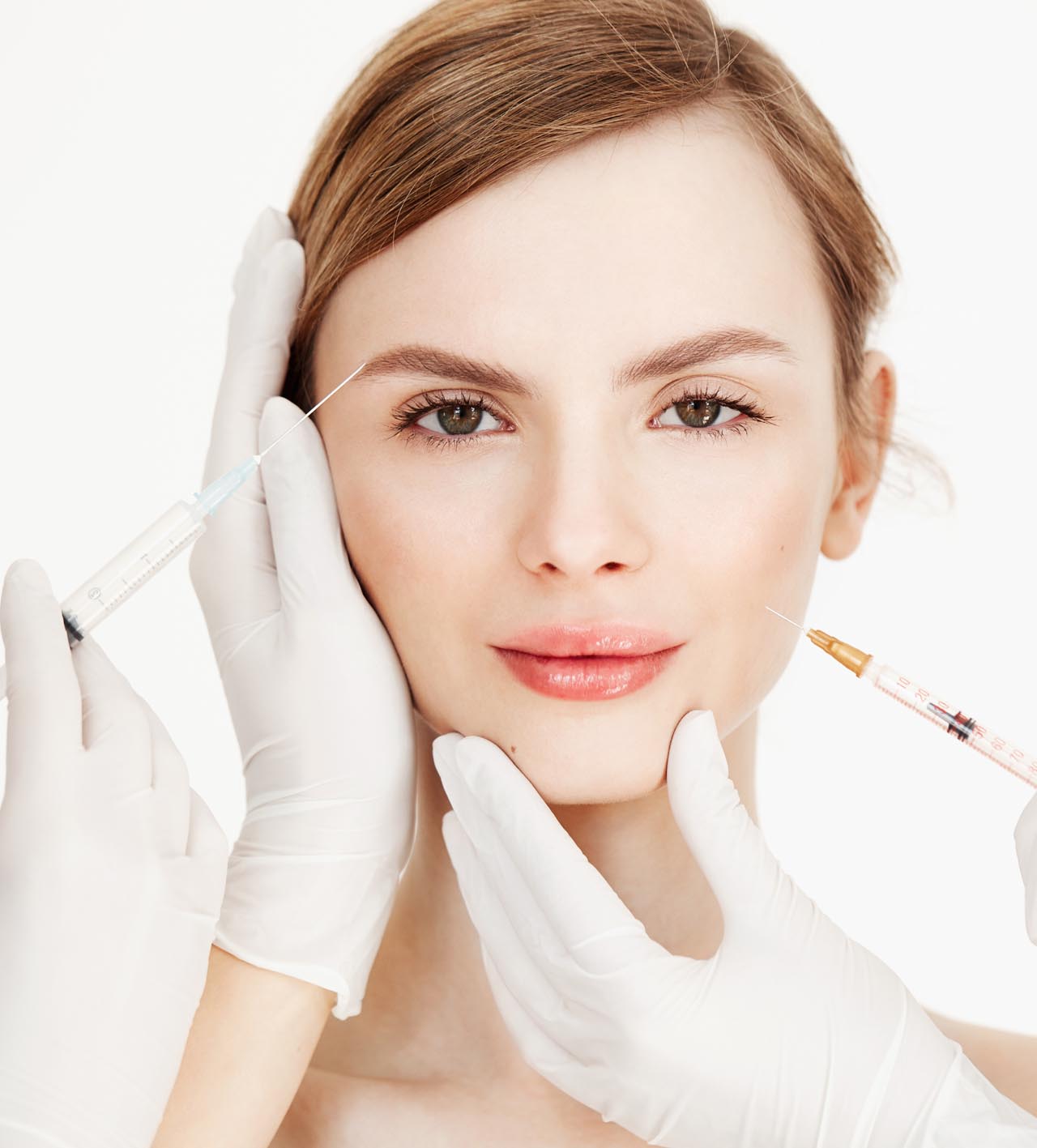 Blood is drawn from the patient's body in a manner similar to that of a blood test, which is then placed in a machine that separates the blood cells, platelets and serum.
Wrinkles / Fine Lines
Active Acne / Acne Scar
Under Eyes / Eyelids
Dull Skin
Hair Loss / Balding
Pigmentation / Age Spots
Pores & Texture
Osteoarthritis / Knee Pain
Penis Enlargement & Enhancement
Vaginal Rejuvenation
 This is then re-injected into the area of the body requiring treatment or rejuvenation .
 Have a question? Want to leave feedback or just say hi? Please don't hesitate to complete the form below if you want to discuss ways we could help you reach your objectives.
keyboard_arrow_leftPrevious
Nextkeyboard_arrow_right