Oxygen Infusion
Ultrahydrating
Oxygen Infusion Ultrahydrating
Oxygen Infusion Ultrahydrating skin looks healthy and bright after the procedure. Improve overall appearance of the skin, controls rosacea and inflammatory skin conditions
Our treatment is performs by experienced & certified doctors in the are of practice
All our treatment are safe and scientifically-proven treatment methods
Our doctors will diagnose your problem and plan out tailor-made treatments for your condition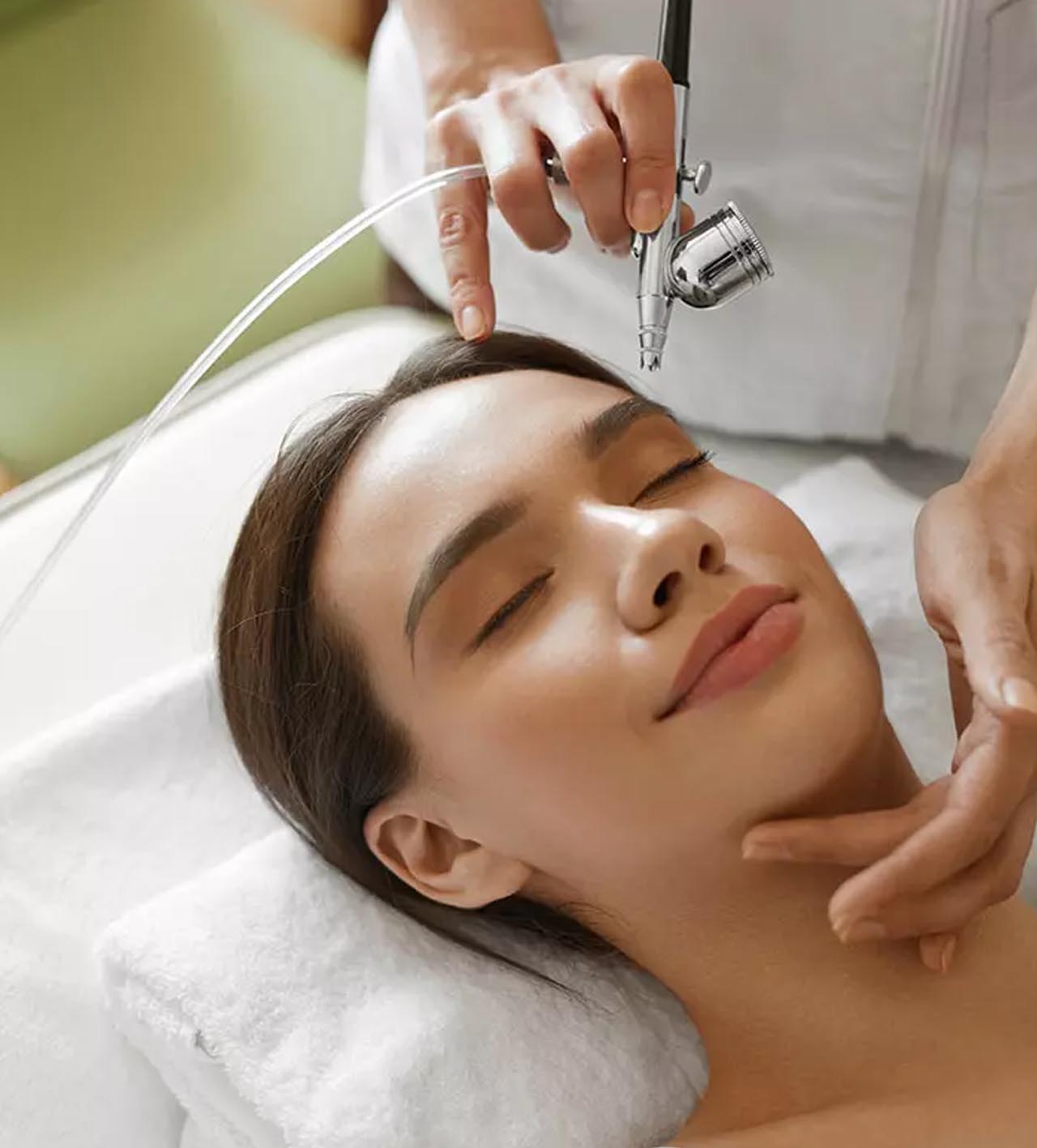 Our Oxygen Infusion Ultrahydrating rejuvenates and re-hydrates your skin, no needle/chemical give you an instant face-lift and glow.
This treatment also known as the 'Celebrity Facial' or 'Red Carpet Facial' this quick treatment is the perfect preparation for a special occasion, photo shoot or just an ongoing maintenance.
Oxygen Infusion Ultrahydrating is your one-stop quick fix; you will immediately see brightness in skin tone, reduction in lines and plumpness to your cheeks.
Discuss all of your options with our doctors, including the benefits, risks, and costs, to decide whether Oxygen Infusion Ultrahydrating or another treatment will work best for you.
 Have a question? Want to leave feedback or just say hi? Please don't hesitate to complete the form below if you want to discuss ways we could help you reach your objectives.
keyboard_arrow_leftPrevious
Nextkeyboard_arrow_right