I-Lift Firming
& Lifting Facial
I-Lift Firming & Lifting Facial
I clinic I-Lift Firming & Lifting Facial tighten saggy skin help your skin build collagen and soften lines around skin, we work together to help the skin's contours appear firmer and more defined.
Our treatment is performs by experienced & certified doctors in the are of practice
All our treatment are safe and scientifically-proven treatment methods
Our doctors will diagnose your problem and plan out tailor-made treatments for your condition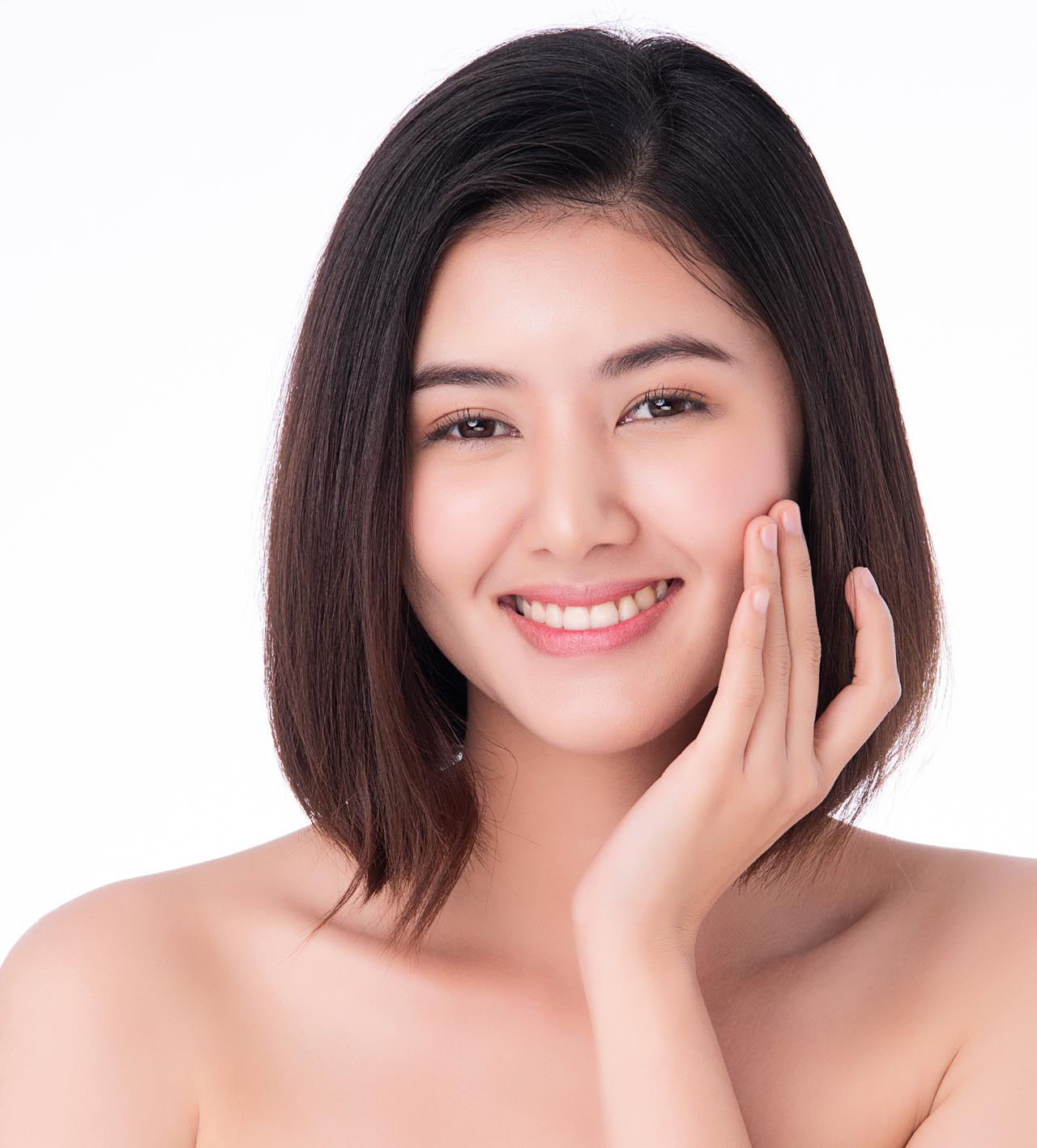 I clinic provides non-surgical skin tightening procedures change the look of your face and your body. This treatment target areas of your skin that have become loose and stimulate collagen production underneath that skin.
Improved elasticity and lift
Reduction of fine lines and wrinkles
Natural results
Slows the ageing process
Minimal discomfort
Firming treatments stimulate collagen that will tighten the skin and slow the ageing process. Immediately after your treatment, your skin is visibly tighter as the fibres contract. This will continue over time, further improving structure and definition.
 Have a question? Want to leave feedback or just say hi? Please don't hesitate to complete the form below if you want to discuss ways we could help you reach your objectives.
keyboard_arrow_leftPrevious
Nextkeyboard_arrow_right