Filler
Treatment
I clinic help you rejuvenates your skin through filler (injectable gel) consisting of hyaluronic acid for facial sculpting, improve skin texture, promote skin firmness & rejuvenation of bony hands.
Our treatment is performs by experienced & certified doctors in the are of practice
All our treatment are safe and scientifically-proven treatment methods
Our doctors will diagnose your problem and plan out tailor-made treatments for your condition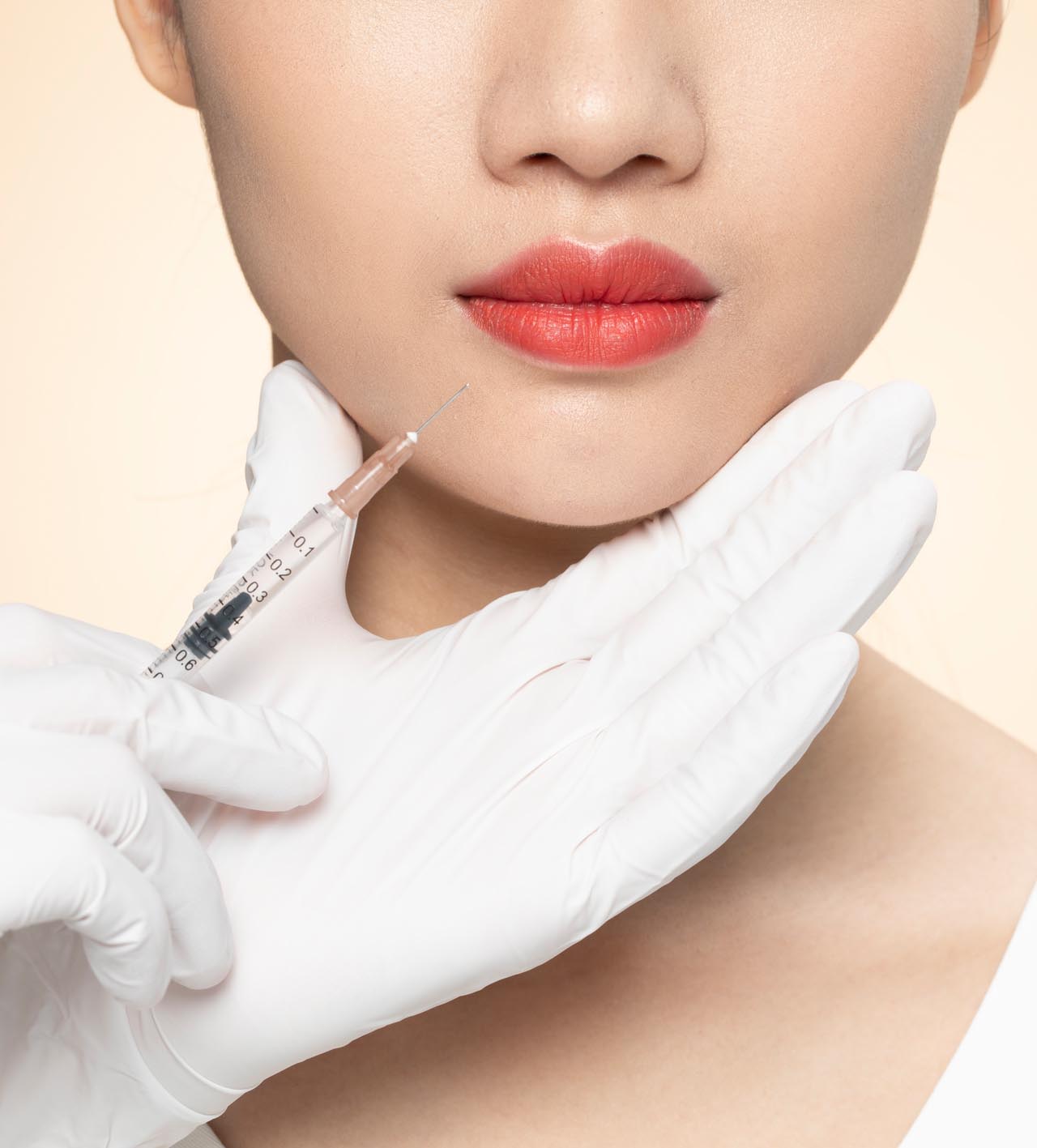 I clinic filler medical treatment is a volumizing filler that can provide an instant lift, filling deeper wrinkles and facial folds immediately, resulting in a more youthful appearance.
Wrinkles / Fine Lines
Facial Sculpting / Contouring
Facial Texture
Laugh line filler is suitable for correcting smile lines (running from the sides of the nose to the corners), marionette lines (beginning at the corners of the mouth, extending down toward the chin), the corners of the mouth, pre-jowls, and chin wrinkle lines.
 Have a question? Want to leave feedback or just say hi? Please don't hesitate to complete the form below if you want to discuss ways we could help you reach your objectives.
keyboard_arrow_leftPrevious
Nextkeyboard_arrow_right