Face
Lift Thread
Facelift thread is a non-surgical face lifting treatment and is an alternative option for individuals who do not want or are concerned about face lifting surgery. The results are long term and may last for up to 1-2 years after the procedure is complete.
Our treatment is performs by experienced & certified doctors in the are of practice
All our treatment are safe and scientifically-proven treatment methods
Our doctors will diagnose your problem and plan out tailor-made treatments for your condition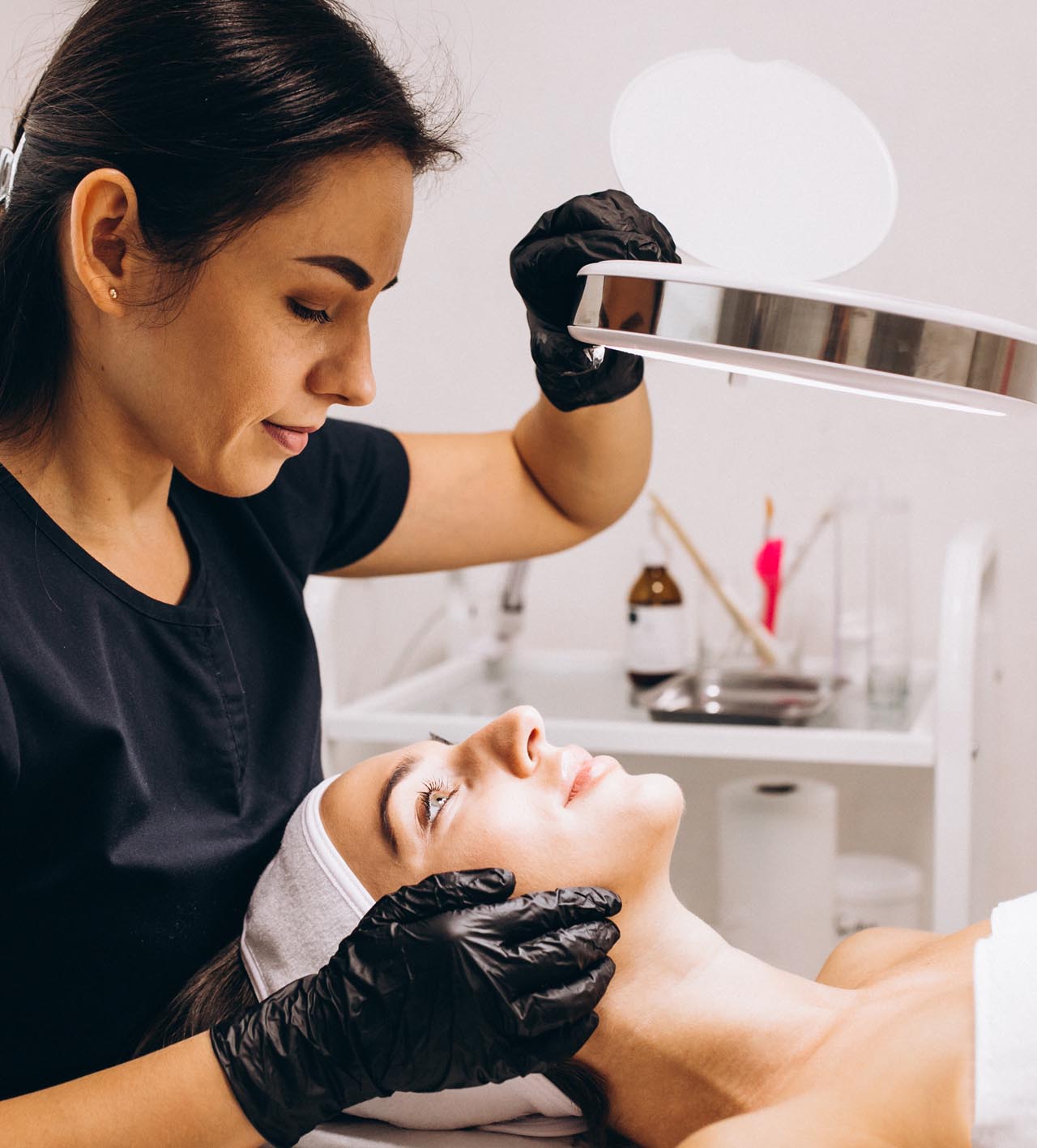 This is a face lifting technique that is popular amongst Malaysians seeking a more oval or V-shaped face which is slimmer and more aesthetically pleasing in appearance. Giving the individual a more youthful look, the slimming of facial features will also leave the skin looking rejuvenated and healthier. Your skin will also become more elastic and smooth after the procedure is complete. Other benefits of a thread lift include:
Rejuvenates and makes skin look more rested and firm
Allows more defined facial contour
Achieves a youthful look without scarring
A more affordable option or alternative to a full facelift
A quick and effective solution for aging problems
This means that skin loses its ability to snap back into place, thus the effects of gravity will be more noticeable to the naked eye since the skin structure is not as strong as it once was. The thread lift also serves as a sagging skin treatment to create a lifting and tightening effect on underlying muscles. Facial wrinkles and sagging skin will be lifted which creates more volumizing and rejuvenates effects.
 Have a question? Want to leave feedback or just say hi? Please don't hesitate to complete the form below if you want to discuss ways we could help you reach your objectives.
keyboard_arrow_leftPrevious
Nextkeyboard_arrow_right