True Beauty
Contact Us
In You
I clinic is a modern medical aesthetic clinic dedicated to providing forefront medical services not typically found in other centres in Malaysia.
At I clinic, we provide top-notch procedures by certified medical practitioner for all our aesthetic, anti-aging and general health services. All our doctors are well- trained and LCP certified.
We prioritize, patient safety and confidence. Our medical clinic is registered under the Ministry of Health and all our centers are approved by Kementerian Kesihatan Malaysia (KKM).
Our team strongly believes that patient education leads to the best results and satisfaction. Everyone is unique. Therefore we always ensure to thoroughly guide each and every patient with honesty and accuracy to tailor the treatments to each patient's specific needs.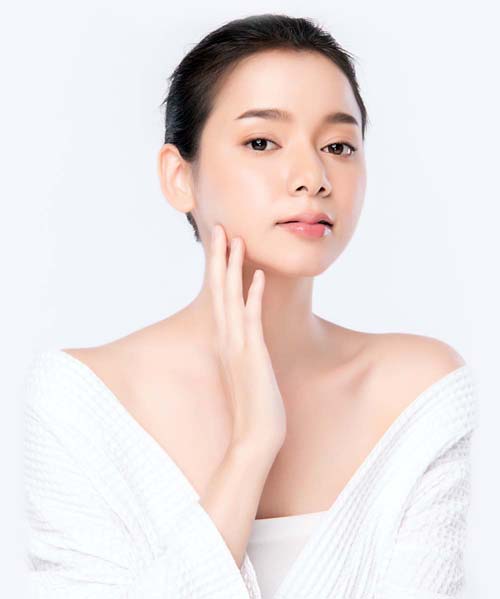 I clinic create a beauty in you
We always aims bring you up-to-date procedures and services available to ensure you have as many options as possible. Not, only that, we import hi-tech & modern machines, with an objective to provide a more comfortable and safe service to you.