Nose
Enhancement
(Thread)
Nose Enhancement (Thread)
Nose Enhancement (Thread) much like facial threading lifts, our treatment done by our in house doctors which specifically trained for this procedure. In fact, nose thread lifts are the only non-surgical nasal procedure, which makes it even that more demanded. have gained plenty of attention from patient worldwide. This is mainly due to the procedure's efficiency, practicality, and affordable prices.
Our treatment is performs by experienced & certified doctors in the are of practice
All our treatment are safe and scientifically-proven treatment methods
Our doctors will diagnose your problem and plan out tailor-made treatments for your condition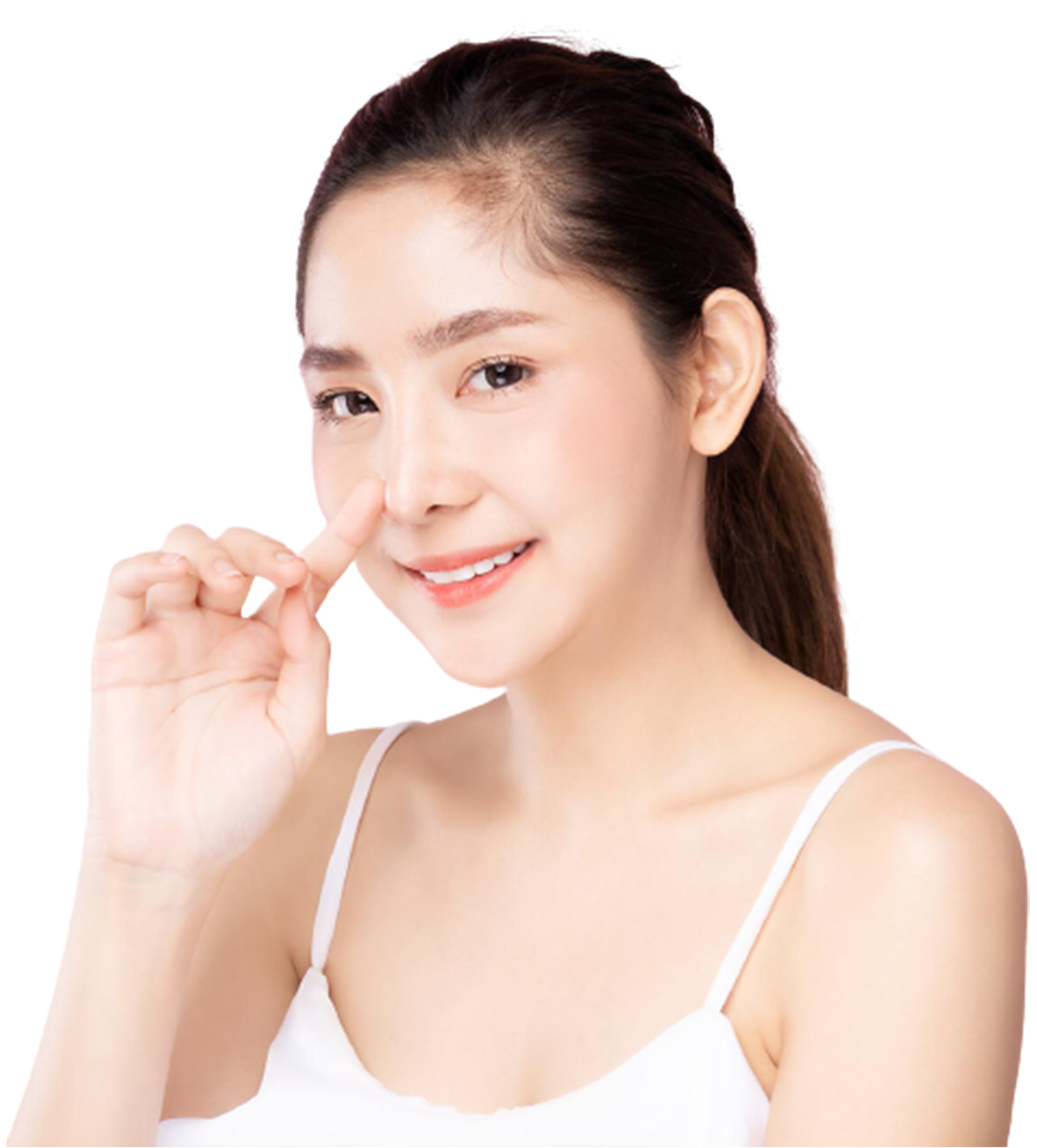 For Nose Enhancement (Thread), threads are inserted horizontally into the nose bridge and vertically into the nose tip. The threads act as a scaffolding structure which helps to contour and shape the nose to the desired state. The nose also can be reshaped by using hyaluronic acid too.
The procedure takes around 20-30 minutes. After a small local anaesthetic, we insert the suture under the skin to a depth of about three to five millimetres. No incision is required, as the suture is inserted using a fine needle.
Once the suture has been applied, slight compression of the tissue is placed to reshape it by hand and to obtain the desired lifting effect.
As we believe every client has different facial profile and requires a customized treatment according to each's needs.
 Have a question? Want to leave feedback or just say hi? Please don't hesitate to complete the form below if you want to discuss ways we could help you reach your objectives.
keyboard_arrow_leftPrevious
Nextkeyboard_arrow_right