Mesotherapy
(Fat Melting)
Mesotherapy (Fat Melting)
Mesotherapy (Fat Melting) is an effective and economical fat dissolving injection procedure involving small injections of various vitamins and compounds into the fat deposits which dissolves the fat cells and removes them permanently from the body.
Our treatment is performs by experienced & certified doctors in the are of practice
All our treatment are safe and scientifically-proven treatment methods
Our doctors will diagnose your problem and plan out tailor-made treatments for your condition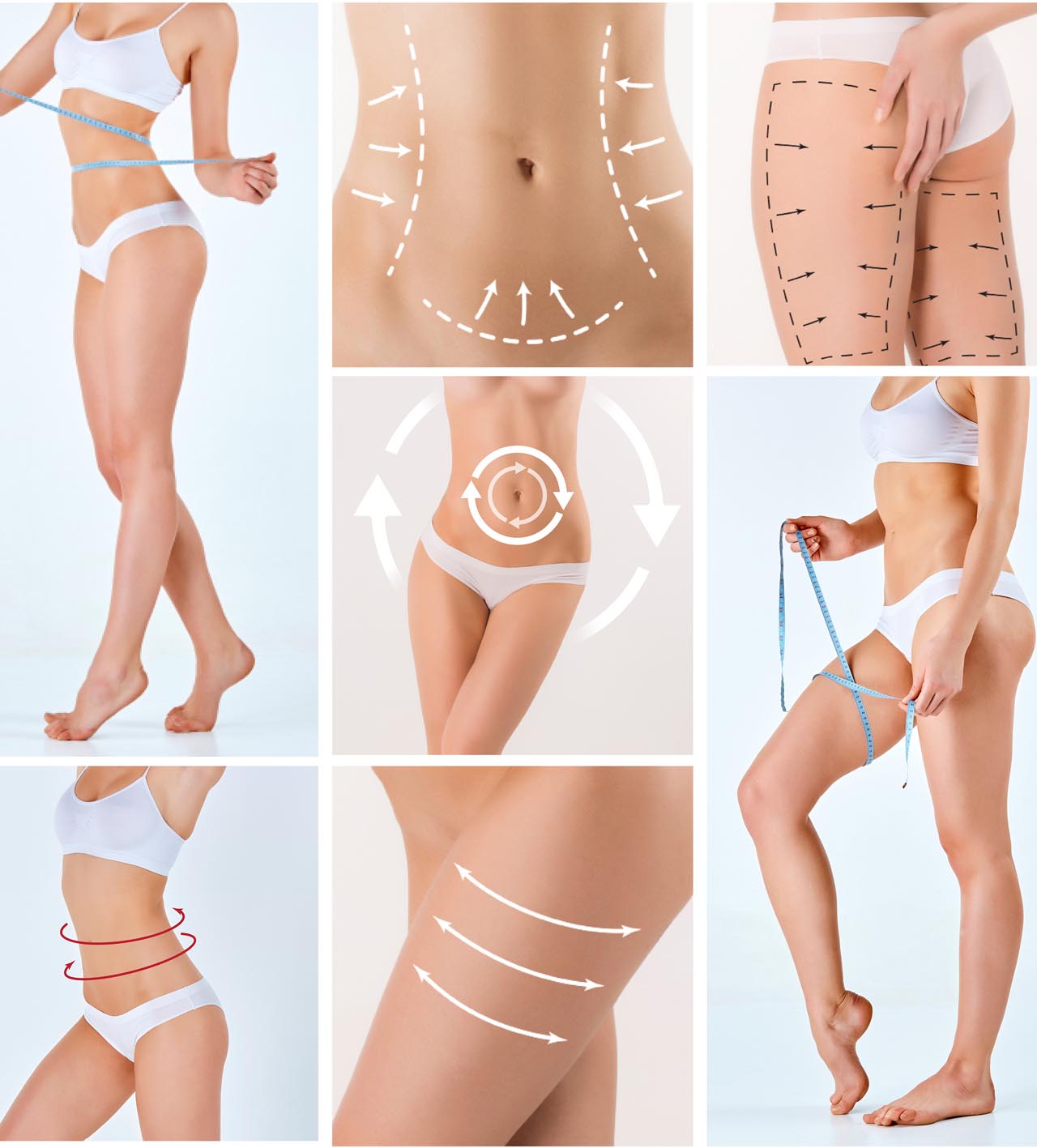 The solution Mesotherapy (Fat Melting) causes inflammation and cell death to the fat cells, which are then permanently removed from the body. Other fat cells in the vicinity however may enlarge with an increase in calorific intake however the 'killed' fat cells never re-grow.
Remove fat in areas like the stomach, thighs, buttocks, hips, legs, arms, and face
Reduce cellulite
Face Lifting
Tighten loose skin
Firming and thickening of skin
Slimming double chin
Before you decided to go on this procedure, please consult our doctors first.

 Have a question? Want to leave feedback or just say hi? Please don't hesitate to complete the form below if you want to discuss ways we could help you reach your objectives.
keyboard_arrow_leftPrevious
Nextkeyboard_arrow_right