I-clinic Create a
EM-T Pulse Laser
Treatment
Emaxlight (IPL) treatment is also known as intense pulsed light. It's a type of light therapy used to treat wrinkles, spots, and unwanted hair. You can use IPL to minimize or remove: age spots sun damage freckles birthmarks varicose veins broken blood vessels on your face rosacea hair on your face, neck, back, chest, legs, underarms, or bikini line
Our treatment is performs by experienced & certified doctors in the are of practice
All our treatment are safe and scientifically-proven treatment methods
Our doctors will diagnose your problem and plan out tailor-made treatments for your condition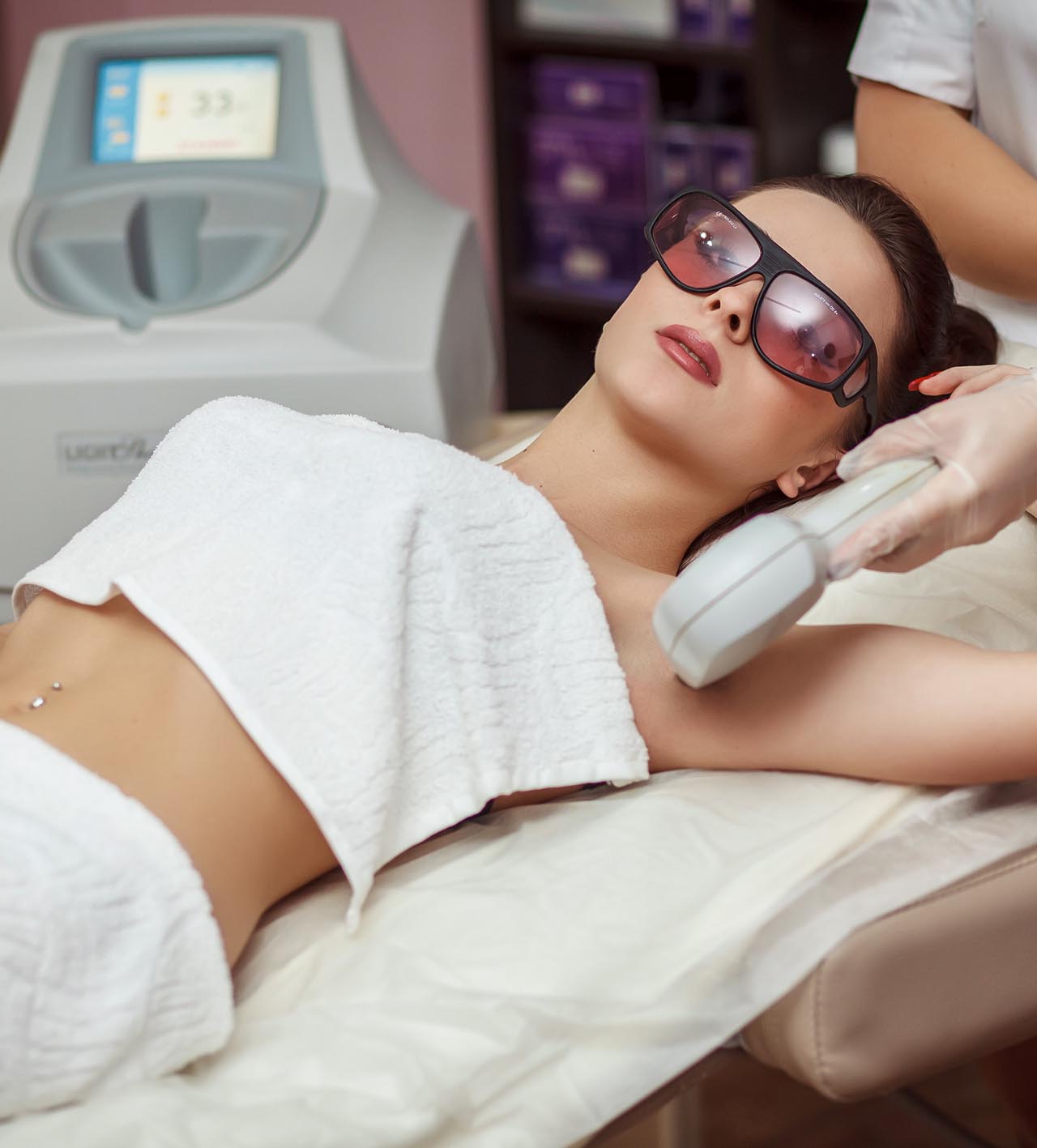 IPL delivers multiple wavelengths. This means that IPL can treat a larger area of skin in a shorter time than laser therapy. People may choose IPL as a treatment for a range of skin issues. These include:
acne scars & birthmarks
rosacea & hyperpigmentation
melasma
spider veins & stretch marks
sun damaged skin
wrinkles
Discuss all of your options with our doctors, including the benefits, risks, and costs, to decide whether IPL or another treatment will work best for you. Please find the information below:
 Have a question? Want to leave feedback or just say hi? Please don't hesitate to complete the form below if you want to discuss ways we could help you reach your objectives.
keyboard_arrow_leftPrevious
Nextkeyboard_arrow_right