I-Care
Personalized Facial
Signature
Hydrating Facial Treatment
Dr CA+ hydrating facial treatment regenerate collagen, self-Repair, stimulate metabolism and instant result. This treatment option is a skin care treatment that has been designed to provide healing and hydration to the skin while stimulating and rejuvenating skin cells at a deeper level.
Our treatment is performs by experienced & certified doctors in the are of practice
All our treatment are safe and scientifically-proven treatment methods
Our doctors will diagnose your problem and plan out tailor-made treatments for your condition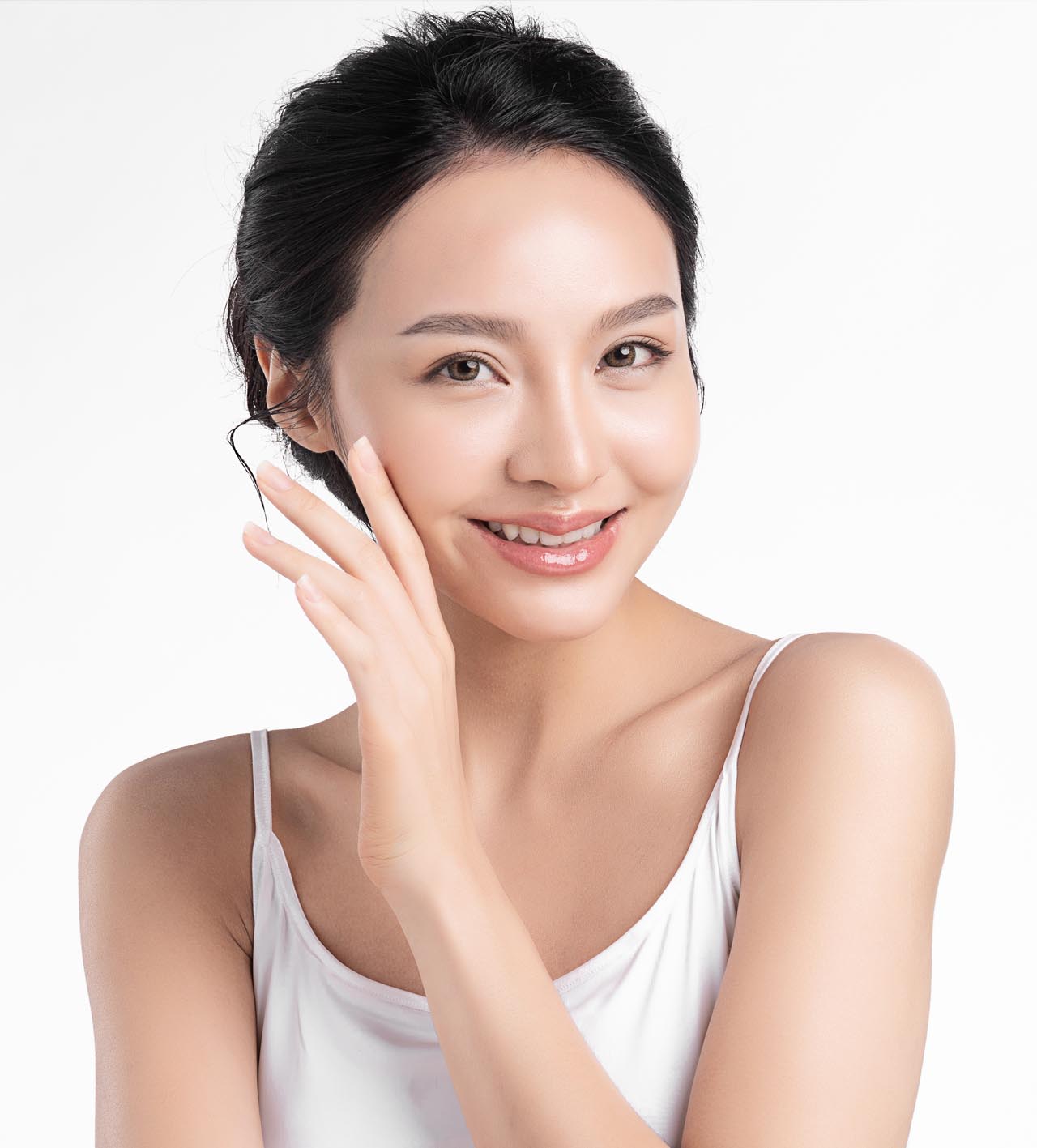 Our hydrating facial treatment is designed to nourish your skin on a deeper level.

By promoting exfoliation, our hydrating facial helps to provide long lasting results that will only improve with additional treatments. A hydrating facial can help:
Gently exfoliate your skin to remove dirt and debris
Reduce the appearance of fine lines and wrinkles
Promote anti-aging and renewal
Provide hydration to dry, flaky, skin
Once the top layer of debris and dead skin cells is removed, the exfoliation process helps stimulate new skin cells, revealing beautiful, young-looking skin.
 Have a question? Want to leave feedback or just say hi? Please don't hesitate to complete the form below if you want to discuss ways we could help you reach your objectives.
keyboard_arrow_leftPrevious
Nextkeyboard_arrow_right